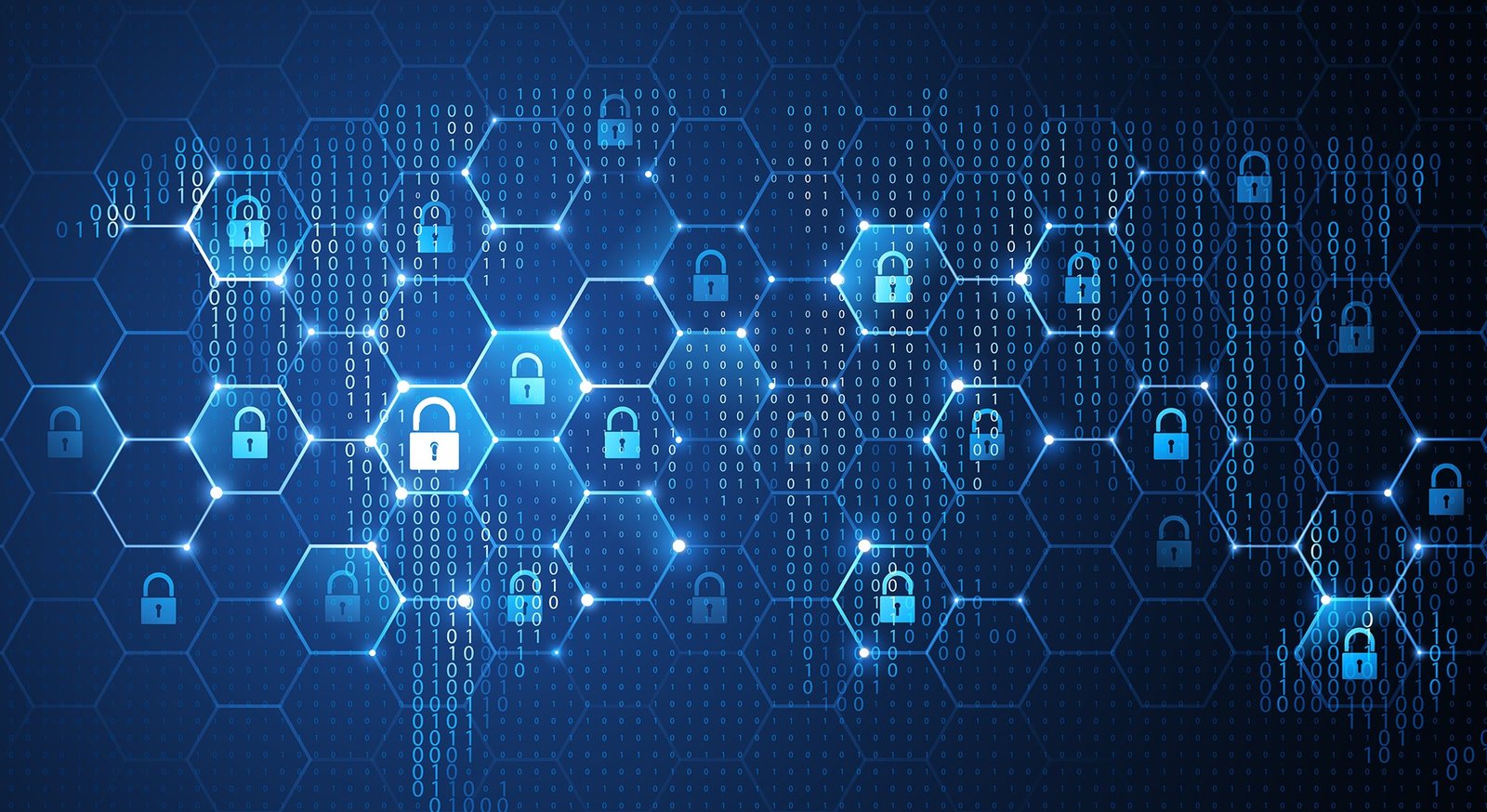 WAF Consulting
A Online application firewall (WAF), also known as an application-layer firewall, is a device or software that protects web applications from assaults and data leakage. It lies in the middle of the Web server and the Internet, evaluating application layer messages for security policy violations.
Web Application Firewall (WAF) Service and DDoS solution from DigiAlert and Incoming requests are analysed and inspected by our WAF application security filters. Our Web Application Firewall (WAF) is a cloud-based service that provides organisations with PCI-compliant, global security services that protect applications from dangerous and undesirable internet traffic. With our managed or co-managed WAF services, you can sleep soundly.
WAFs are not the same as network firewalls and intrusion detection/prevention systems, which are primarily meant to protect the network's perimeter. Signatures and acceptable-use profiles are used by WAFs to guard application-layer traffic.
The DigiAlert WAF service (is a web application firewall that) helps protect your online applications from common web exploits that can cause application downtime, compromise security, or waste a lot of resources. By defining acceptable risk using web security rules, DigiAlert WAF gives you control over which traffic to allow or prohibit to your online applications. You can use DigiAlert WAF to create custom rules to block common attack patterns like SQL injection and cross-site scripting, as well as application vulnerabilities, bots, suspicious URL patterns and data-type patterns, and specialised heuristic detection engines, as well as rules tailored to your specific application.
It may be useful to test any WAF solution you are considering before making a final choice on whether to deploy it in order to really understand how it may act as an integral element of your application security programme. Because these technologies are not mutually exclusive and can be used in tandem for the most comprehensive coverage, you can examine and understand how it will work in conjunction with other application security solutions you may be utilising, such as RASP.
What are the advantages of WAF consulting?
Any online business that needs to securely handle private customer data can benefit from a WAF. Businesses use a WAF to protect their web applications from sophisticated and targeted assaults such as cross-site scripting (XSS) and SQL injection, which can lead to fraud or data theft. These kind of invasions, if successful, can severely undermine customer confidence and potentially result in regulatory penalties. A WAF can assist defend a company's reputation and market position by providing additional security.
Runtime Application Self-Protection is another technology for monitoring and protection (RASP). RASP uses the programme itself to restrict malicious traffic without the requirement for static rules. RASP assesses actual application behaviour to detect potentially malicious activity (for example, a call to a database, a request to open a file, or a request to start a shell for the purposes of executing a command) as it occurs, rather than relying on predictions about how an application might behave in a given scenario.
How can WAF help in the working of your organisation?
Businesses and organisations must put themselves in the best position to defend themselves and their clients from bad intent as cyberattacks get more complex. Companies that engage in e-commerce, online financial services, and a variety of other web-based products are constantly threatened by fraud and data theft, putting their customers' trust at risk and perhaps subjecting them to regulatory action.
WAFs, when used in conjunction with a toolkit, can add an important extra layer of defence to an already robust application security programme. A web application firewall can be used by security professionals to monitor an ongoing attack by receiving warnings for activities.
Website hacking and data breaches are prevented by DigiAlert's web application firewall (WAF) services. To ensure PCI compliance, we filter out unwanted traffic and attacks against your website, protecting data such as credit card payments and PII. WAF will safeguard the quality of your material, as well as the traffic to your website and the reputation of your company.
We help security services to give a brand reputation
Managed WAF security service protects your brand reputation and service delivery while maximising your investment in web application firewall technology. Through sophisticated cyberthreat intelligence, machine learning, years of attack data, and staff expertise, Managed Web Application Firewall (WAF) services add value to a client's investment in WAF technology.
Device fingerprinting may be used by WAF and on-premises DDoS mitigation solutions to identify both "good" and "bad" users. Consistent behaviours that engage with the application within typical bounds identify good users, whereas poor users are the polar opposite. DigiAlert created the device fingerprint.
In order to uniquely identify a device, a WAF or DDoS solution interrogates the client, acquiring a variety of information points about the device. New devices are observed while engaging with the app, then rated as good or poor and saved in a database for future reference if they try to communicate again.
How can we help you?
We recognise that selecting and deploying a WAF solution may be a difficult undertaking for any company, thus we provide bespoke WAF implementation that is tailored to your company's specific business demands.
Our extensive knowledge of web application security allows us to configure and deploy the best solution for your needs. For its Secure Sphere product, DigiAlert has teamed with Imperva. At DigiAlert, we have a team of specialists who are well-versed in deploying Imperva WAF. For several of our clients, our solutions team has effectively integrated it.
Why choose us?
Strong Solutions Team Support: DigiAlert has collaborated closely with prominent MDM solution providers. Any support-related questions you may have will be handled by our solution staff, which is well-trained and competent.
Currently, we are actively collaborating with MobileIron on MDM. Our staff is made up of MobileIron certified professionals who are familiar with every module of the system and have substantial hands-on expertise.
Security Awareness Trainings: We provide our clients with a variety of security trainings to help them realise the dangers of carrying corporate data on their mobile devices.
Upcoming Events
There are no up-coming events