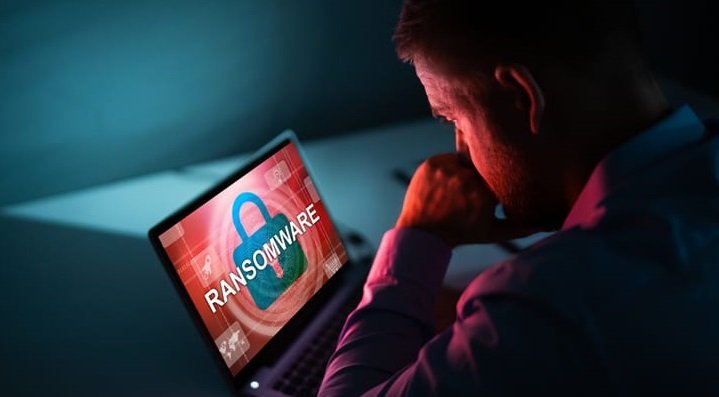 Ransomware readiness assessment
Assess the abilities to deter, track or contain a ransomware attack and remedy it: You do whatever you can to ensure that ransomware does not reach your environment. Still, you realize that vulnerability is always unavoidable in general.
The Ransomware Defence Assessment of DigiAlert assesses the capacity of your enterprise to identify, contain and remedy ransomware in the system – before it does expensive harm.
Ransomware has increasingly affected many organizations, including local authorities, schools, health centres, and more. The complexity of vector exploits and the scale of ransom demands is also increasing as the ransomware outbreak increases. Victim organizations also face a selection of compromised IT conditions in operations at degraded quality levels at high turnaround costs or the risk of integrity and relief.
What do you mean by ransomware?
Ransomware is a form of malware that has become a major threat to businesses and individuals in the United States in the last two years. Most current ransomware variants encrypt files on the infected device/network (crypto-ransomware). However, a few variants have been known to delete files or block access to the system through other means (locker ransomware). 
Once access to the device is disabled, the ransomware requests a ransom to decrypt the data, which is usually between $200 and $3,000 in bitcoins. Still, other currencies and gift cards have been recorded on occasion. Ransomware variants almost always choose victims at random, infecting many devices ranging from computers to smartphones.
What is ransomware defence readiness assessment?
As seen on the front line of incident management commitments, the Ransomware defence assesses your world against exploits vulnerabilities of new, quickly developing ransomware assaults. Our experts can do this by evaluating the effects of a ransomware attack on your internet, finding out what data can be compromised or destroyed and testing the security checks to detect a ransomware attack and to react.
Ransomware continues to be a significant source of business disruption. This is true in terms of the amount of time, money, and people spent coping with an outbreak, as well as the anxiety of not knowing if defensive measures are adequate in preventing an attack. Add to that the pressure of assessing available options rapidly in the event of an outbreak for halting an executed attack and restoring operations with minimal disruption to services.
How to make a connection with the real world with our methodology?
Scan for ransomware-generated vulnerabilities
Scan for ransomware-accessible files
Simulation of movement of lateral attack
Simulation of encrypted malware
Techniques to perform ransomware by threat actors
Perform a gap review to determine the organization's ransomware readiness.
Up to three ransomware, inherent risk situations will be analyzed and quantified.
Recommend the best course of action for restoring power by prioritizing activities.
Deliver market rationale at the executive level.
Analyze the cost/benefit of up to three ransomware recovery solutions using a quantified cost/benefit residual risk analysis.
Through our Trusted Adviser network, we facilitate stakeholder buy-in and provide post-engagement support.
Scan for points where ransomware can be distributed over environments like:
Networks of production and factory
Network for backup networks
Additional secure networks
Ransomware prevention or removal necessitates a multi-pronged strategy. In terms of the NIST Cybersecurity Framework, we assist organizations in the following ways:
Determine the properties, vulnerabilities, risk scenarios, and control priorities that are most important to them. Where does ransomware cause serious damage?
Anti-malware, user awareness, network segmentation, and other preventive controls are all good ways to go.
If a ransomware cyberattack hits your house, you must be able to detect and respond quickly enough to limit the damage. This necessitates a comprehensive defence against malware as well as live cyber attackers in the network.
Business continuity and disaster recovery (BC/DR) programme interventions will help you recover from a containment situation.
What are the benefits of this assessment?
Reduce the chances of ransomware gaining a foothold in the IT environment and minimize the impact of ransomware incidents on the company.
Reduce the effect of ransomware and related attacks on regulatory, compliance, and credibility.
Costs of cyber-insurance should be reduced, and plans should be improved.
Why choose us?
The detailed ransomware protection assessment of your network environment performed by DigiAlert Cyber Security includes, but is not limited to:
Patching the System
Training in Security Awareness
The Reliability of Backup and Restore Procedures
Filtering of Web Content (including blocking uncategorized sites)
Defensive Technologies in Use
Countermeasures have been implemented (if an outbreak occurs)
Planning and Preparedness for Incident Response
Review of Cyber Liability Insurance
Upcoming Events
There are no up-coming events