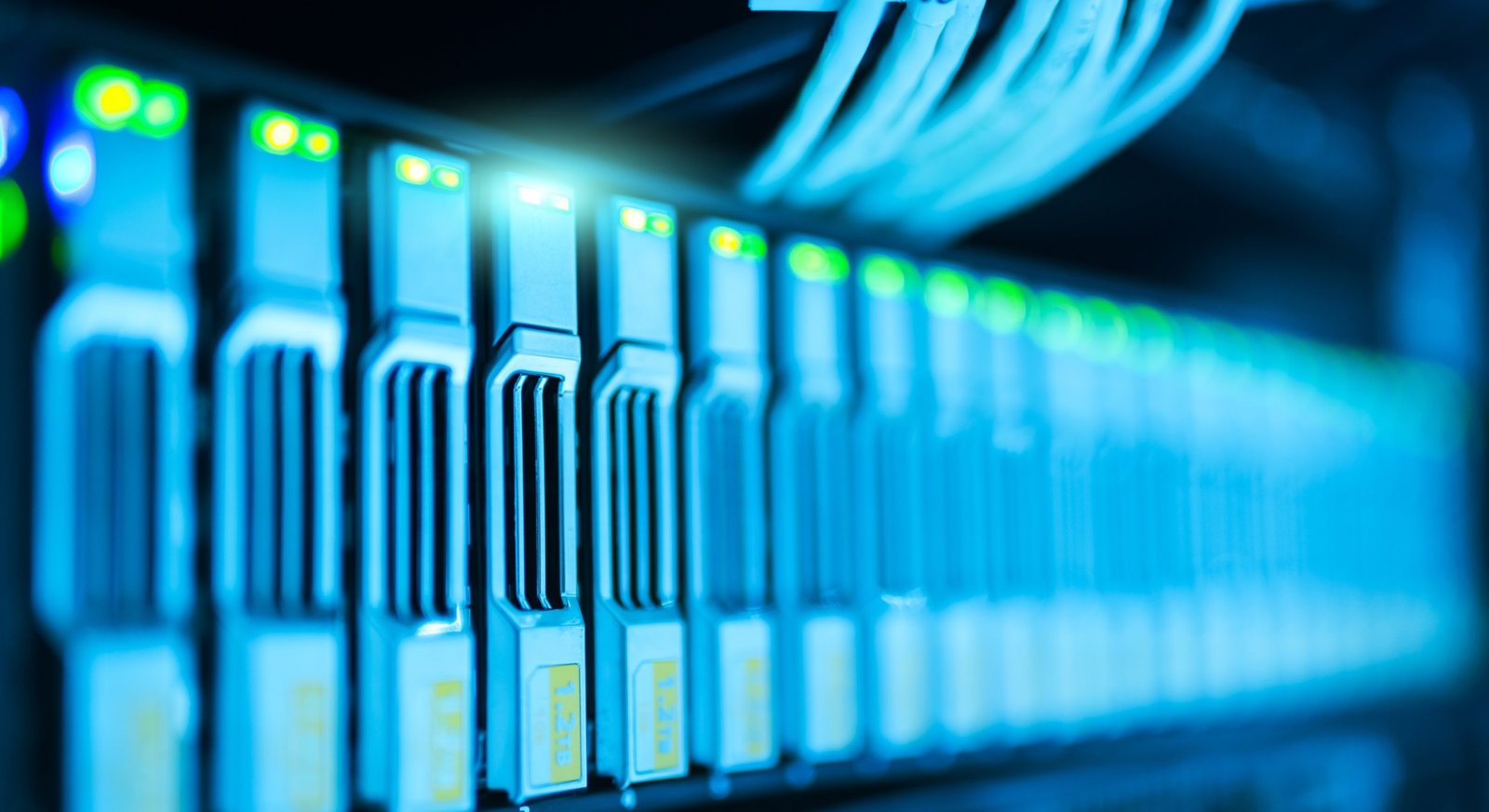 Database Security Assessment
Protecting company sensitive and regulated data is mission vital, especially with the rising number of data breaches and the increasing set of data security and privacy rules. Most firms, however, struggle to determine if the database is properly set, who has access to it, and where sensitive personal data is stored. The Oracle Database Security Assessment Tool (DBSAT) is part of Oracle's defense-in-depth capabilities. It helps identify places where your database design, operation, or implementation presents risks and proposes adjustments and controls to minimise those risks.
DigiAlert Database Security Assessment is a built-in approach to database security that is systematic and proactive. DigiAlert penetration testing reduces the risk of internet and database-specific attacks while also assisting with compliance with applicable standards, laws, and regulations. We use an open-source or commercial database vulnerability evaluation tool, as well as manual testing, to identify known database security flaws. DigiAlert database security testing is completed to prevent unauthorised record disclosure and information modification while ensuring the critical service's availability.
What are the features of database security assessment?
The Oracle Database Security Assessment Tool is a stand-alone command-line tool that speeds up the assessment and regulatory compliance process by gathering relevant types of database configuration information and analysing the existing security posture to make advice on how to minimise discovered risks.
DBSAT is given at no additional cost to consumers and allows them to easily locate:
Issues with security setting and how to fix them
Users' rights and privileges
Sensitive data's location, kind, and quantity
Database security is frequently overlooked, despite the fact that it may present a significant mission for security operations and administration groups looking to ensure adequate security. The ultimate goal of an attacker concentrating their efforts on your company is to gain access to your databases containing critical business data. This is frequently accomplished through a software flaw or direct network access.
Solutions for database assessment
The Database Security Assessment from Secure Application examines how the corporate database handles authentication, authorization, encryption, table rights, session management, access control, password management, auditing/logging, and configuration management, among other things.
To find database flaws, we use purpose-built database vulnerability scanners and other evaluation methods. We give practical advice to our clients after manual evaluation of the data. Our results are provided in both commercial and technical terms to assist you in improving the database security posture of your firm.
Challenges faced by database assessment
Security has risen to the top of the database community's concerns as a result of recent database hacking instances. Database hacking threats represent significant hazards to online applications that rely on a database backend to create dynamic content, ranging from unauthorised access to SQL injection attacks, in which hackers alter a web site in an attempt to execute their own instructions in lieu of valid SQL queries.
What is the Importance of website security testing
Website security testing, both automated and human, discovers holes in your web application's security and business logic-related issues. Every security test goes above and above international standards like OWASP and SANS, and includes a thorough impact assessment and mitigation plan.
Web application penetration testing, specialised vulnerability assessments (including web application security assessments), automatic scans, and human checks decrease false negatives and detect all security flaws in your systems, software, servers, or any other important piece of your firm.
Study the application
Our security testers unbox the programme as part of web application security to learn about the user profiles, business case, functionality, and codebase (if code review is commissioned). A solid grasp of the programme allows testers to think like attackers and go beyond the usual use cases for which it was developed.
Create a threat profile
For its security test plan, our Security Testing Labs never utilises a generic threat profile. Before building a threat profile for web application testing, our security testers establish a detailed business case profile that enables them examine all conceivable vulnerabilities and threats. Before going on to the next level, the client's input is gathered.
Create a test plan
After possible risks have been discovered, a security test strategy is developed to see if they can be exploited. Domain and platform-based tests aid in the development of a comprehensive knowledge of the application danger environment, which includes user privileges, essential transactions, and sensitive data.
Recommend solutions
When vulnerabilities are discovered using our controlled security testing methods, each one is graded depending on the harm it presents to the organisation, rather than a generic ranking. This assists clients in prioritising the appropriate threats. Our experts also offer remediation advice so that your developers may address these flaws faster and focus on product innovation.
Create a report
To maintain your progress unbroken by communication delays, our team allows you to receive real-time updates on an ongoing project and contact our security testing professionals via a chat window or email.
How can database security assessment help you?
Database audits are an important compliance component that must be set up correctly and fast to ensure that your company does not miss out on commercial prospects that need the storage of user data.
With the new GDPR standards taking effect, data protection requirements will need to be included into the application, product, or service from the beginning, so that a team is well-versed at all levels and defaults to code that protects data. This article will go through some of the most important aspects of database auditing.
This information should not fall into the wrong hands or be compromised in any way; otherwise, you may be left with financial and reputational consequences.
Why choose us?
DigiAlert Aids in the detection of security flaws in your database. Improves the security posture of your databases by allowing you to identify issues with the database's confidentiality, integrity, and availability.
Provides evidence that your database adheres to utility security best practises.
Detects security flaws before they are exploited by cyber criminals.
Ensures the accuracy and safety of data assets.
Examining the database server network
Assessments of database server security for the following platforms:
Oracle 9i, 10g Microsoft SQL Server 2000, 2005, 2008
MySQL is a database management system.
Certification of the application against the OWASP standards..
Database security assessments should ideally be carried out on a regular basis, not just when a brand new database is launched.
The information contained in these databases is no longer only critical from a confidentiality, integrity, and availability (CIA) standpoint, but is also critical to the company's ability to function as a going concern, necessitating expert knowledge to identify the risks associated with a data breach.
Upcoming Events
There are no up-coming events